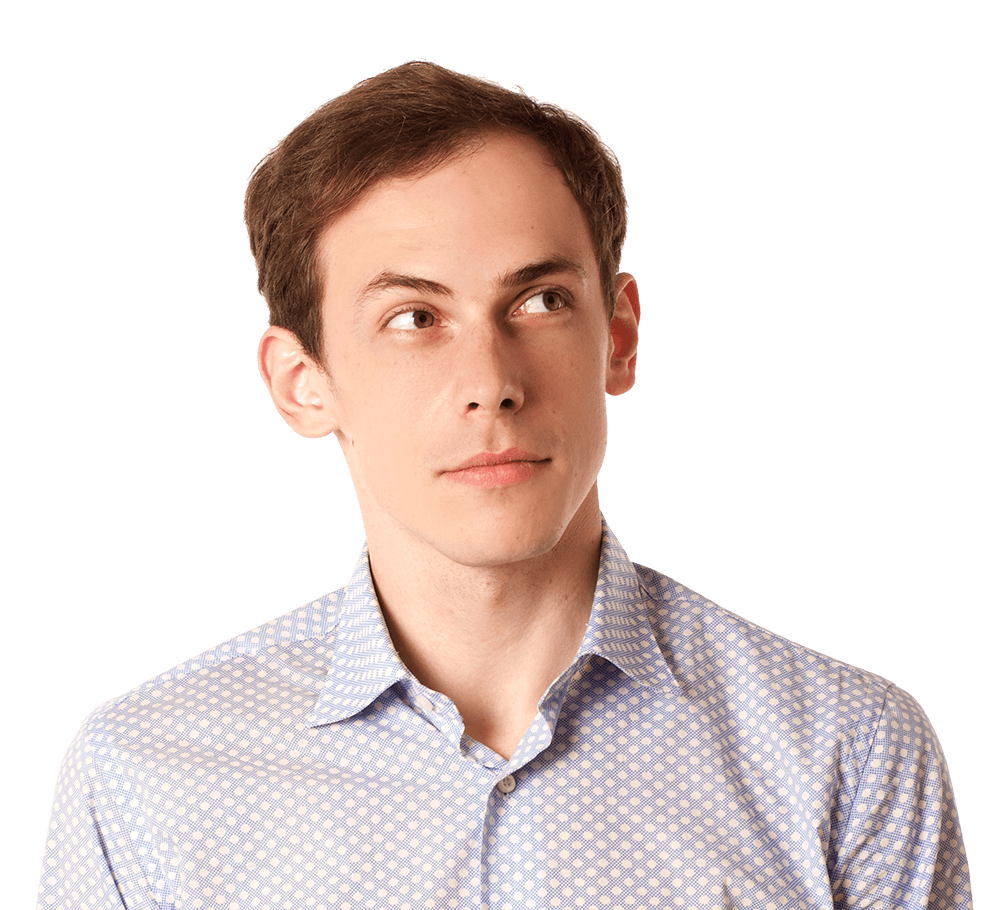 Here you can find straight-forward how-to help to stay focused on your BIG goals – learn to
be consistent and take action every single day.
---
Do you…
Believe you would get better results with greater focus?

Find it challenging to stick to your #1 goal – either personal or business?
Feel that having a clear vision would make a big difference in your everyday life?
If you said yes to any of these questions, I've got something for you here.
The goal of Every.Single.Day is to help you take action and teach you how to stay consistently focused on your #1 goal without getting side-tracked. I believe we're all born to do exciting things, spend more time on activities we love and waste less time on things which lead to frustration.
By creating your VISION, changing your mindset and developing new and healthy habits, you will succeed in getting your life to the next level. You will experience:
a daily life where all of your actions are aligned towards your VISION
bigger momentum leading to even better results
simplicity and clarity helping you to make decisions
"That was a life-changing experience"
Years ago I was a very frustrated 20-something spending too much time thinking about how things would be different if I had been born in the USA. I come from a tiny city within a tiny country (Sturovo, Slovakia) in Europe, and for years I had a very limiting belief that my life would be so much better had I lived on the other side of the planet…
But then I learned how to change my mindset and believe that I could be successful exactly where I was.
I made the decision to take control of my life. Soon after I achieved success, which included running a very profitable marketing agency with my brother and servicing multinational clients.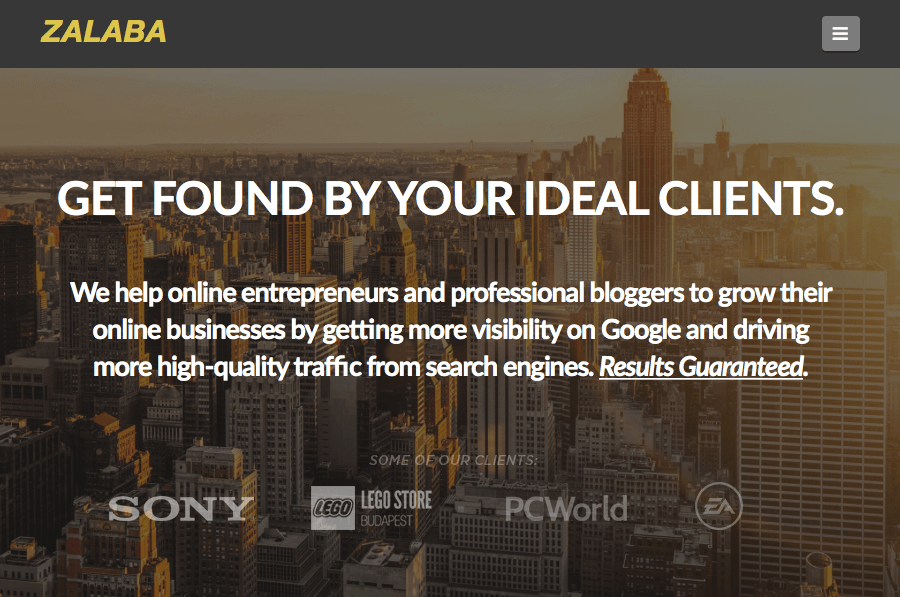 Our first business with my brother
One day I was sitting at my desk feeling unfulfilled about my work because I knew I should be doing something that made me feel more energised and excited. There was more inside me and I started to explore how to feel more personally accomplished. When I talked with friends and asked their opinions about what they saw as my natural talent, they all admired my skill of achieving goals.
That's when I started blogging about how I made my life better with productivity. I shared lessons about developing new habits, wrote about conducting life-experiments on myself and created honest guides on how I achieved specific results.
I found an online video course to grow my blog, which had a HUGE impact on all areas on my life. I was even invited to New York to be interviewed on-camera about my life-changing experience, which meant travelling overseas for the first ever in my life. (You can read the whole story by clicking the link.)
This became the first of three trips to America where I met the experts I truly admire and think about as my mentors.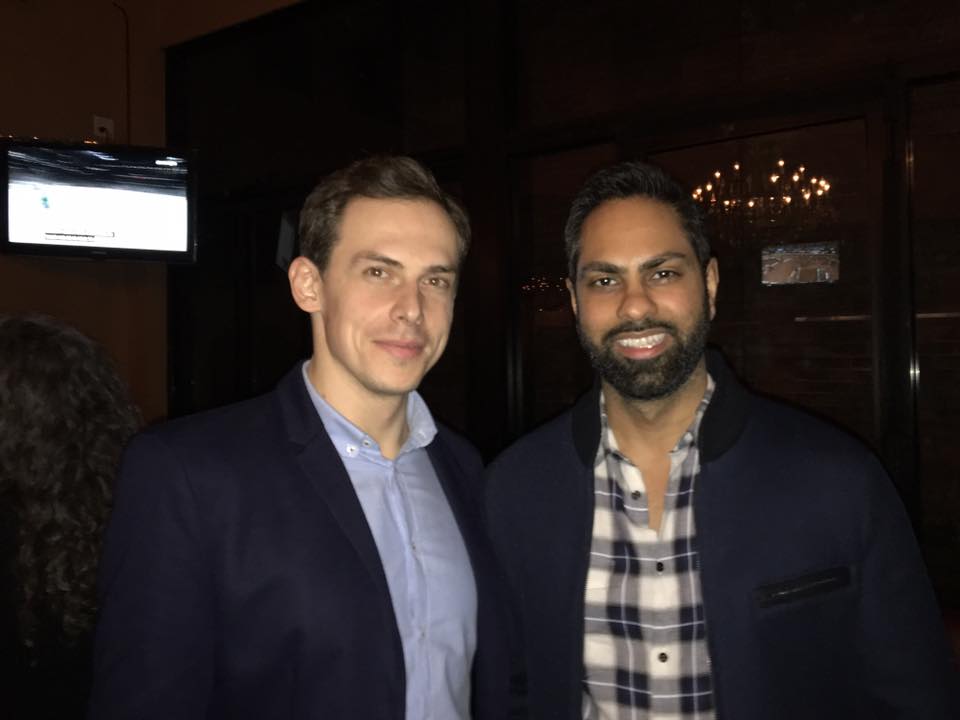 Me and Ramit Sethi, #1 New York Times Best-selling author, CEO of GrowthLAB
Me and Todd Herman, Peak Performance Coach, Creator of the 90 Day Year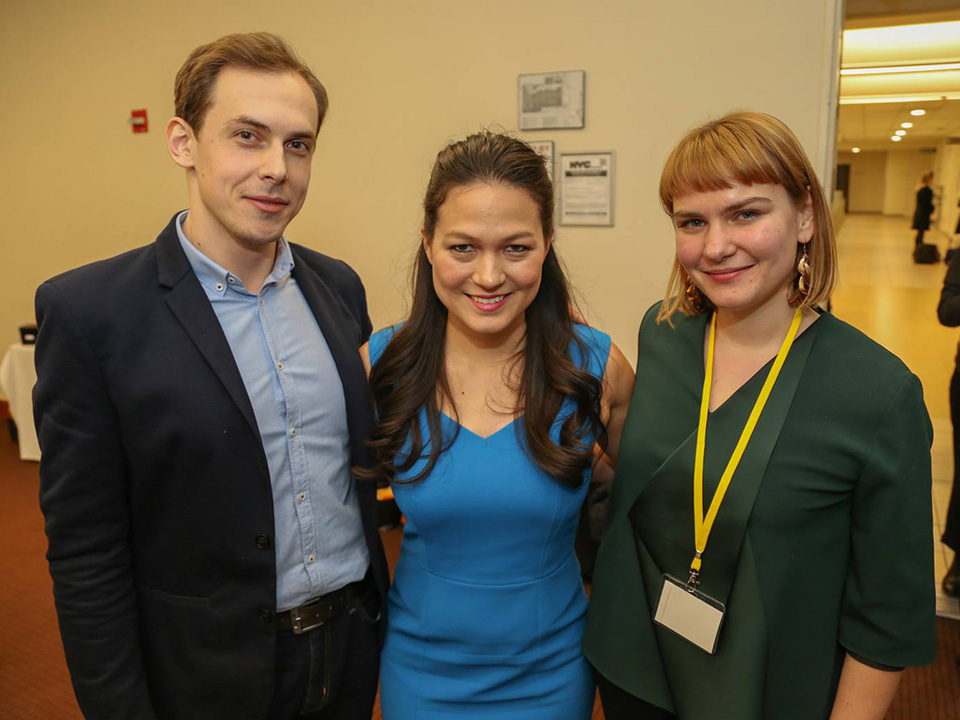 Me, Selena Soo (Publicity Strategist, Creator or Impacting Millions) and a good friend, Carolien Mertens
Through this conscious decision to move forward in my life, I discovered that my personal "WHY" is to inspire people to take action for themselves. I do this by writing detailed stories of my journey to show an honest example of how I reach my goals.
Now I'd like to support you to do what inspires you Every.Single.Day.
Let's get started by talking about your personal values and beliefs. These are very important to define because these guide our daily lives. Having clarity on those will make everything so much different. Below I'm sharing the most important values in my life and maybe you can connect to some of them, too.
Take action.
If there's something that inspires you to make a change, take immediate action. You're going to learn a lot more by DOING something rather than just thinking about it.
Be decisive.
Your decisions shape who you really are. If you make a conscious decision, you take control of it and move towards your VISION. If you don't make a decision… well, that's also a choice. It's better to be the master of your own life than have someone else make decisions for you.
Be honest.
Honesty brings your true-self to life. Ask yourself those tough questions (you know which ones they are) and answer yourself honestly.
Focus on the process.
Your VISION and your goals show you the direction, but the process of getting there is where the true magic happens. Enjoying the journey will make everything so much better than just thinking about it.
Add value.
If an idea, a video or a simple blog post helped change your life, reach out to that person who inspired you to move forward. Even the biggest experts appreciate a simple "thank you."
---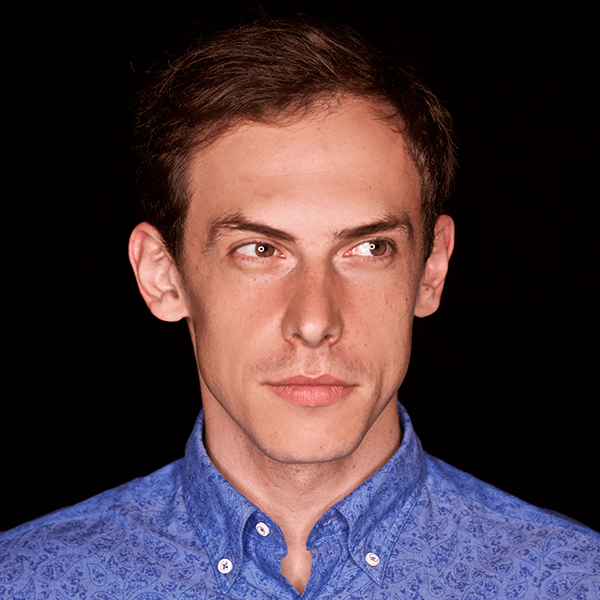 Ready to take the next step?
If you like what you read above, join my private email list where I share more honest stories and write-ups about my journey.
---